Facebook starts roll out of Watch on-demand video platform and Ad Breaks program in Australia
We launched Watch in the US a year ago to give people a place on Facebook to find shows and video creators they love and to start conversations with friends, other fans, and even creators themselves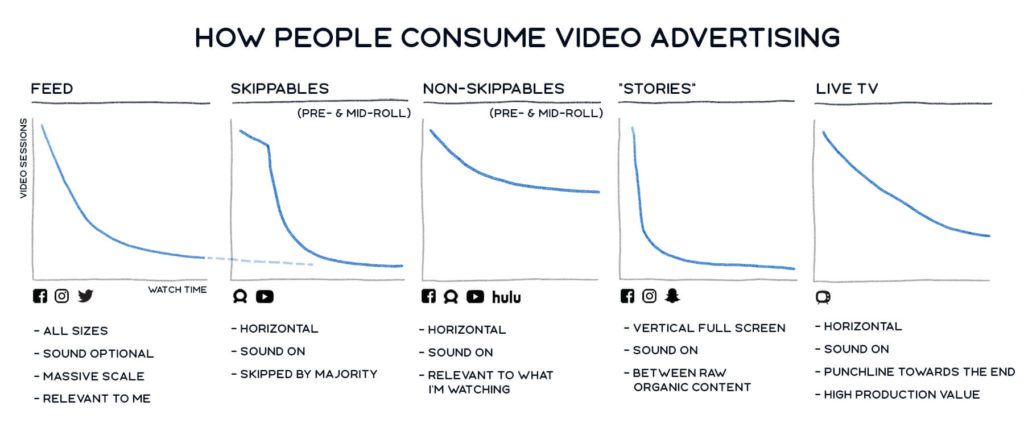 Facebook starts roll out of Watch on-demand video platform and Ad Breaks program in Australia
Facebook is to launch its Watch streaming service platform in Australia as part of its global rollout, the company has announced.
Watch was initially rolled out in the US in August last year as a platform for shows on Facebook. At the time, the social media service said it would be available on mobile, desktop, laptop and in TV apps.
Accessed from a separate video tab in the Facebook app, Watch features content created by partners who earn 55% of advertising revenue while the social media service keeps 45%.
When Watch first launched, it was described as an 'attack on tv'. It was also suggested that should it succeed in making the social network a destination for TV shows, it would become a rival to broadcasters.
A statement from Fidji Simo, head of video at Facebook, said the platform will create new opportunities for creators and publishers.
"We launched Watch in the US a year ago to give people a place on Facebook to find shows and video creators they love and to start conversations with friends, other fans, and even creators themselves," Simo said.
"Over the past year, we've made the experience more social — like making it easier to see which videos your friends have liked or shared, creating shows that have audience participation at their core, and opening Watch to videos from Pages."
At the same time, Facebook is rolling out its Ad Breaks program in Australia to give publishers a revenue stream from in-stream video ads.
Ad Breaks allows publishers to insert short breaks – up to 15 seconds in length – during live a video. During the break, viewers will see an in-stream ad, and the publisher will earn a share of the resulting ad revenue.
An email sent out by Australia's news partnerships lead, Andrew Hunter, explained the launch.
"Ad Breaks will launch in Australia and New Zealand and will be open to eligible Pages," he said.
"Ad Breaks currently include both mid-roll and pre-roll formats as well as image ads directly below the video – and whenever an Ad Break is shown the publisher or creator earns a share of the resulting revenue."
Eligible pages for Ad Breaks only include those which have created three-minute videos which have generated more than 30,000 one-minute views in the past two months, and have over 10,000 Facebook followers. They also must meet Facebook's Monetisation Eligibility Standards.
"Late last year we announced that Watch and News Feed will give greater distribution to videos that people seek out and come back to, and this behaviour is also key to monetisation," Hunter added.
"Within the Insights tab of Creator Studio, we are introducing new loyalty insights, including a new metric on audience retention so publishers and creators can better program content that keeps viewers returning.
"Our goal is to provide publishers and creators with the tools they need to build a business on Facebook."
Watch comes amid ongoing changes to Australian viewing habits and the evolution of online streaming services. Earlier this month, CBS announced it would launch All Access in the Australian market, while just this week Foxtel launched Foxflicks.
Facebook-owned Instagram has also launched a long-form video feature Instragram TV (IGTV), which is available in a separate app.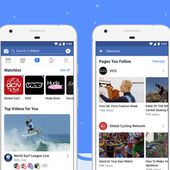 Facebook lance Watch à l'échelle mondiale - La monétisation des vidéos passe par Ad Breaks - OOKAWA Corp.
Facebook lance Watch à l'échelle mondiale De la vidéo, rien que la vidéo. Plus concurrent de YouTube que de Netflix, le fil Facebook Watch, rubrique dédiée vidéo du réseau social est désor...
http://ookawa-corp.over-blog.com/2018/08/facebook-lance-watch-a-l-echelle-mondiale-la-monetisation-des-videos-passe-par-ad-breaks.html