+33(0)6-65-93-85-57 Transfers from to airports and train stations - Premium customized service of car rentals with drivers to professionals individuals : SEVEN TOUR - LIMOUSINE CAB
Publié le 30 Novembre 2017
Transfers from to airports and train stations
Premium and customized service of car rentals with drivers to both professionals and individuals :
SEVEN TOUR - LIMOUSINE CAB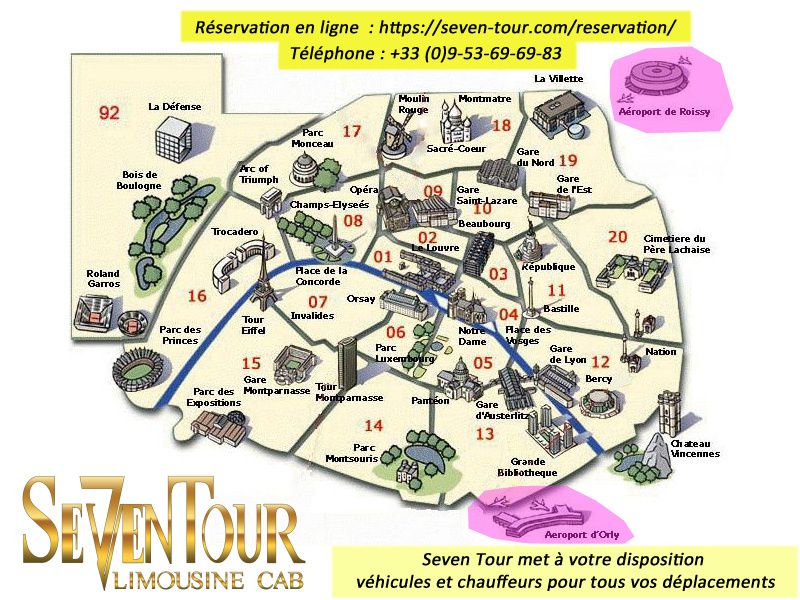 I am a 31-year-old entrepreneur, driven and passionate. I have always been driven by a creative energy and a willingness to build and develop my company.
[B'Leader]
What does that mean for you SEVEN TOUR ?
Seven Tour is the company name, "Seven refers to my favorite figure and « Tour » relates to the company activity itself with the notion of journey and trip.
[B'Leader]
You speak also about LIMOUSINE CAB. Why ?
LIMOUSINE CAB (LIMOUSINECAB) à est le nom commercial de notre structure, on a opté pour cette appellation car elle renvoie à mon activité avec un seul nom, et plus particulièrement à un service premium.
Limousinecab (LIMOUSINE CAB) is the trade name of our structure. We chose this name because it refers clearly to the premium service we offer and it fits in one word!
[B'Leader]
Seven Tour provides you with high-end cars and qualified drivers for your travel arrangements : What does that mean ?
Seven Tour offers a wide range of services in order to be able to meet all our customers' requests, such as: city transfers from one location to another, airport transfers, trips in France or even in Europe, various events, roadshow etc…
Our services can be on a long period or can be just for a short duration. They are addressed for both professionals and individuals, for one person or for a group of people etc… Seven Tour offers as many services as necessary to please its clients.
[B'Leader]
You mainly work on Paris area ?
Yes we mostly work in Paris area but also sometimes in the south of France, for example in Cannes for the festival that we did for the third times in a row in 2017.
[B'Leader]
Do you pick up/drop customers far away from paris ?
Yes, we already completed transfers and trips in other regions of France such as in Normandy, Picardy, Pays de la Loire, Sarthe or even farther away in Monaco, Belgium and Holland…
[B'Leader]
In general, how do people/customers be in touch with with you ?
Our partners & customers usually contact us by phone, via social networks or directly via our website www.seven-tour.fr
Paris remains an important tourist hotspot so we have bookings from all over the world thanks to our good internet positioning.
[B'Leader]
Is it possible to book you online ? For one day trip, one hour ?
Yes of course! On our website, you can get in a click an estimation of the cost of our service and book it directly.
For more specific requests such as a provision of a car with chauffeur for several hours or days, we suggest our customers to email us directly via our website, this way we contact them back rapidly to satisfy their request.
[B'Leader]
Which journey do you prefer ? Airport, luxury hotel, train station ?
I like very much the provision of a car with chauffeur for weddings. This is a great pride for us to be associated to such events with our customers. But whatever the type of service, we always make sure to deliver the best service quality.
[B'Leader]
Do you have a favorite district ?
I love Paris and I truly think it is a great chance to be a Chauffeur in such environment. Every day we can see a great view and great monuments while driving.
[B'Leader]
What is the best time for you during working day ?
What I prefer the most is when my customers are in my vehicle with me. That's the moment when I am the closest to them, they are like my guests!
Not really!
[B'Leader]
Can you be innovative ?
Yes we can. An « extra » could be a concierge service, a VIP service for a peaceful and relaxing trip… whatever service that could make our client gain some time or simply to accompany our client to help him/her handle potential hazards issues.
[B'Leader]
Does it exist a perfect car for your job ?
The perfect vehicle is first and foremost, a recent vehicle and dark-colored one. It can be a large 4-door sedan, or a large and comfortable van, with leather seats of course. It has to be fully equipped for the client's comfort & pleasure, with bottles of water, magazines, cell phone charger or even Wifi!
[B'Leader]
Any idea about your next car/space wagon ?
I had the chance to try on the latest BMW ; the « Serie 7 », that BMW lent us for a mission during the Cannes festival. It's a genuine 4 wheels wonder! So we are considering this potential purchase for next year…
[B'Leader]
What is your point of view about your job ?
The profession of chauffeur-driven car is undergoing a mutation, particularly with the recent change in the status and control of VTC. We are convinced that the premium service of transportation will keep on evolving with the customers' needs as long as our country will keep attracting that many clients, and despite the democratization of low-cost offerings.
[B'Leader]
What would you like to get as best so far job ? What is a perfect week for you ?
We are fortunate to be able to work for events such as the Cannes festival, the Bourget International Air show, the fashion week or weddings. I have to admit that it's a kind of recreation for us.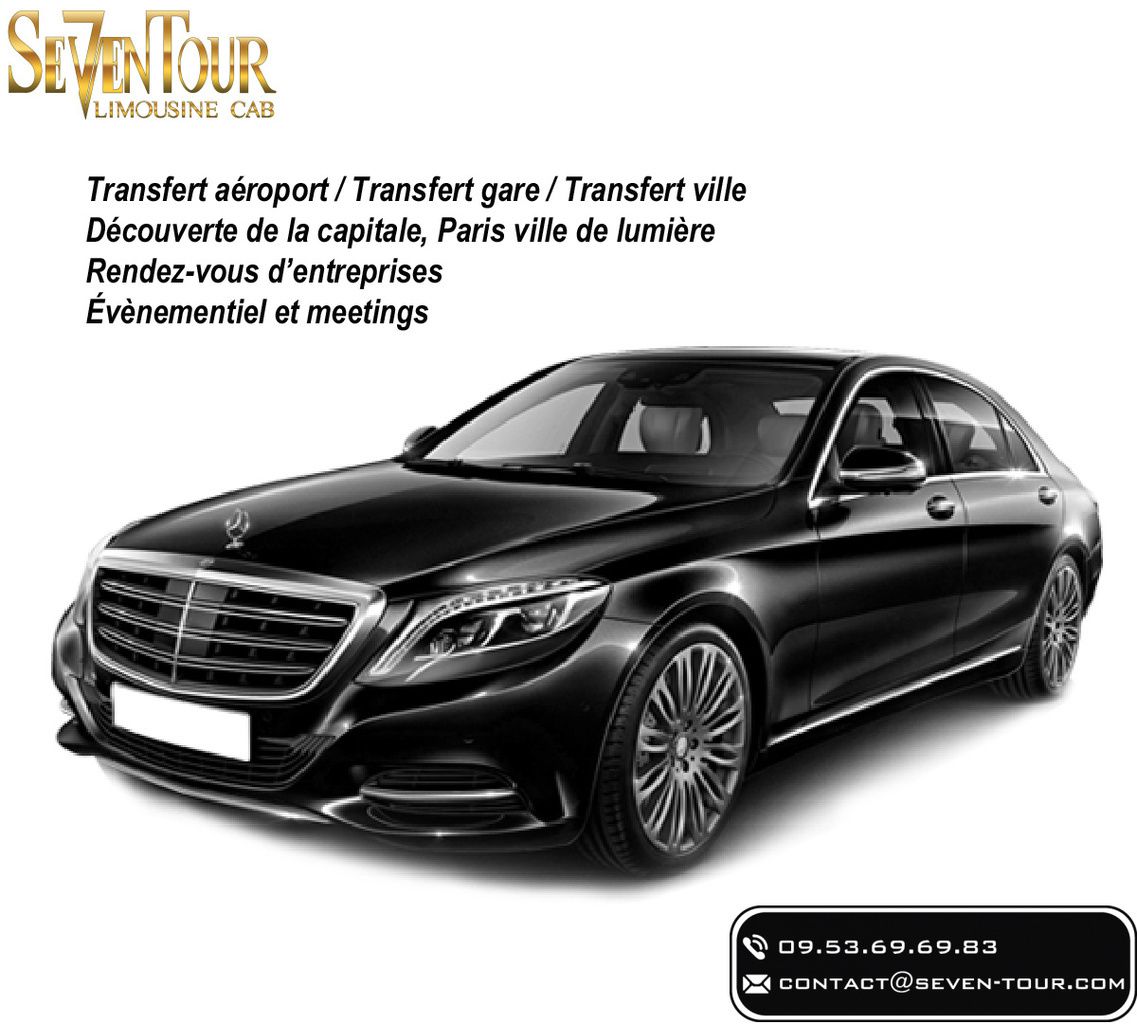 [B'Leader] Tell us a smart anecdote
Once a client asked us to pick up an order for him in a prestigious shop on Rivoli street. There was the gay pride that day so my Chauffeur had to park his car farther away from the shop because the access to the road was closed in that area. So he continued by foot to reach the shop, but he find himself stuck in a huge crowd of people in the middle of the gay pride! I had a pretty good laugh when he sent me pictures of him in this situation…
[B'Leader] What about human qualities which are required to perform this job ?
Of course! Punctuality, rigor, confidentiality, and people skills among others…
[B'Leader] What do your customers love with you
Availability, the quality of service and an impeccable presentation of our chauffeurs and also our vehicles.
[B'Leader]
Is it indiscreet to ask you where you will be doing around 2020 ?
To this day we set up a team of ten high qualified chauffeurs. For now we prefer to keep that number stable to make sure we don't forget the human factor.
We would like to aim at a more international customer base and we count a lot on the digital, which is at the center of our communication strategy. Nowadays the digital has become essential, whether it is for visibility or for us as a booking channel.
[B'Leader]
A hope ? Something more to say ?
We would like our customers to become real ambassadors for us on social networks! A wish? Drive our customers in a Rolls Royce J why not?
Merci - Thank you
Mr. Abdel FTOUH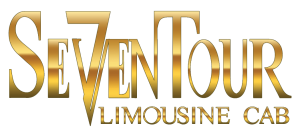 Join us on the Web :
Web Site : https://seven-tour.com/
Facebook : https://www.facebook.com/SevenLocationVan/
Google+ : https://plus.google.com/u/0/100587646352705130295
Twitter : https://twitter.com/LimousineCab_AF
Instagram : https://www.instagram.com/abdelte/
Blog : http://limousine-cab.seven-tour.com
About Limousine Cab's President & fondeur : Abdelaziz FTOUH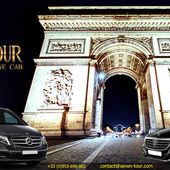 Véhicules et Chauffeurs de prestige pour professionnels et particuliers
Services de véhicules et chauffeurs de prestige pour professionnels et particuliers Véhicules haut de gamme et de luxe, berlines avec chauffeur, prestations sur mesure Paris et ...
Véhicules et Chauffeurs de prestige pour professionnels et particuliers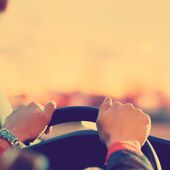 Concierge privé - Chauffeur privé - Transfert haut de gamme personnes - Transfert réservation prestige : des mondes méconnus - OOKAWA Corp.
Transport Haut de Gamme pour clients fortunés : Toujours plus de discrétion Faites confiance à www.seven-tour.com +33(0)6-659-385-57 Notre gamme contient tout un choix de véhicules flambant neu...
http://ookawa-corp.over-blog.com/2017/05/concierge-prive-chauffeur-prive-transport-haut-de-gamme-personnes-transport-reservation-prestige-des-mondes-meconnus.html
1 sur 5 Concierge privé - Chauffeur privé - Transfert haut de gamme personnes - Transfert réservation prestige : des mondes méconnus - OOKAWA Corp.
+33(0)6-65-93-85-57 : Voiture de prestige avec chauffeur Paris aéroports mariages Service Premium - Interview de LIMOUSINE CAB / 1ère Partie - Véhicules et Chauffeurs de prestige pour professionnels et particuliers
voitures avec chauffeurs - services accueil vip - accueil personnalisé - van avec chauffeur - service limousine - transfert paris aeroport - transfert aeroport paris - chauffeur passager prestige -
http://limousine-cab.seven-tour.com/2017/08/33-06-65-93-85-57-voiture-de-prestige-avec-chauffeur-paris-interview-de-limousine-cab-1/23.html
+33(0)6-65-93-85-57 : Voiture de prestige avec chauffeur Paris aéroports mariages Service Premium - Interview de LIMOUSINE CAB / 1ère Partie - Véhicules et Chauffeurs de prestige pour professionnels et particuliers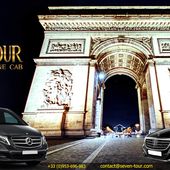 +33(0)6-65-93-85-57 : Voiture de prestige avec chauffeur Paris aéroports mariages Service Premium - Interview de LIMOUSINE CAB / 2ème Partie - Véhicules et Chauffeurs de prestige pour professionnels et particuliers
voitures avec chauffeurs - services accueil vip - accueil personnalisé - van avec chauffeur - service limousine - transfert paris aeroport - transfert aeroport paris - chauffeur passager prestige -
http://limousine-cab.seven-tour.com/2017/08/33-06-65-93-85-57-voiture-de-prestige-avec-chauffeur-paris-service-premium-interview-de-limousine-cab-2.html
+33(0)6-65-93-85-57 : Voiture de prestige avec chauffeur Paris aéroports mariages Service Premium - Interview de LIMOUSINE CAB / 2ème Partie - Véhicules et Chauffeurs de prestige pour professionnels et particuliers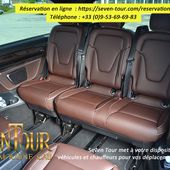 +33(0)6-65-93-85-57 : Voiture de prestige avec chauffeur Paris aéroports mariages Service Premium - Interview de LIMOUSINE CAB / 3ème Partie - Véhicules et Chauffeurs de prestige pour professionnels et particuliers
Interview du Gérant de LIMOUSINE CAB (3/4) : Cliquez ICI pour Lire début de l'interview Question [B'Leader] : Quel est le meilleur moment de la journée pour vous ? Le meilleur moment pour moi c'est
http://limousine-cab.seven-tour.com/2017/08/33-06-65-93-85-57-voiture-de-prestige-avec-chauffeur-paris-service-premium-interview-de-limousine-cab-3.html
+33(0)6-65-93-85-57 : Voiture de prestige avec chauffeur Paris aéroports mariages Service Premium - Interview de LIMOUSINE CAB / 3ème Partie - Véhicules et Chauffeurs de prestige pour professionnels et particuliers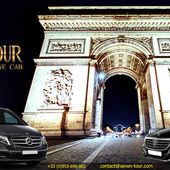 +33(0)6-65-93-85-57 : Voiture de prestige avec chauffeur Paris aéroports mariages Service Premium - Interview de LIMOUSINE CAB / 4ème Partie - Véhicules et Chauffeurs de prestige pour professionnels et particuliers
Services de véhicules et chauffeurs de prestige pour professionnels et particuliers Véhicules haut de gamme et de luxe, berlines avec chauffeur, prestations sur mesure Paris et province Interview du
http://limousine-cab.seven-tour.com/2017/08/33-06-65-93-85-57-voiture-prestige-chauffeur-paris-service-premium-interview-limousine-cab-4eme-partie.html
+33(0)6-65-93-85-57 : Voiture de prestige avec chauffeur Paris aéroports mariages Service Premium - Interview de LIMOUSINE CAB / 4ème Partie - Véhicules et Chauffeurs de prestige pour professionnels et particuliers